BEN WOOLLACOTT drummer
PRESS
---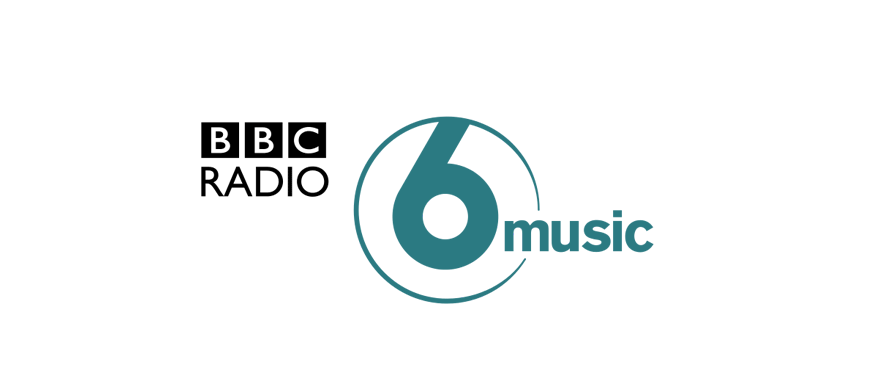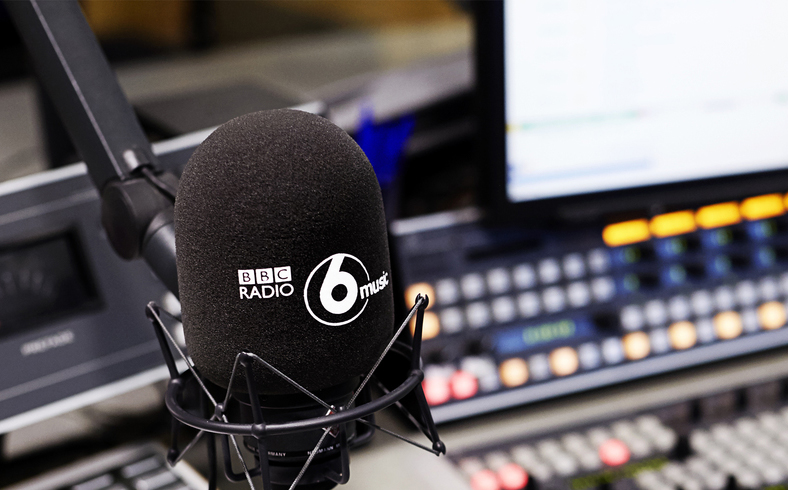 Interview and live session at BBC RADIO 6 MUSIC,
Wednesday, 4th of May 19:00
Program hosted by Marc Riley
"Knifeworld join us tonight, the London-based psychedelic octet are all making the effort to join us for the session. The band released third studio album Bottled Out Of Eden, at the beginning of April."
More info: BBC Radio 6 – Marc Riley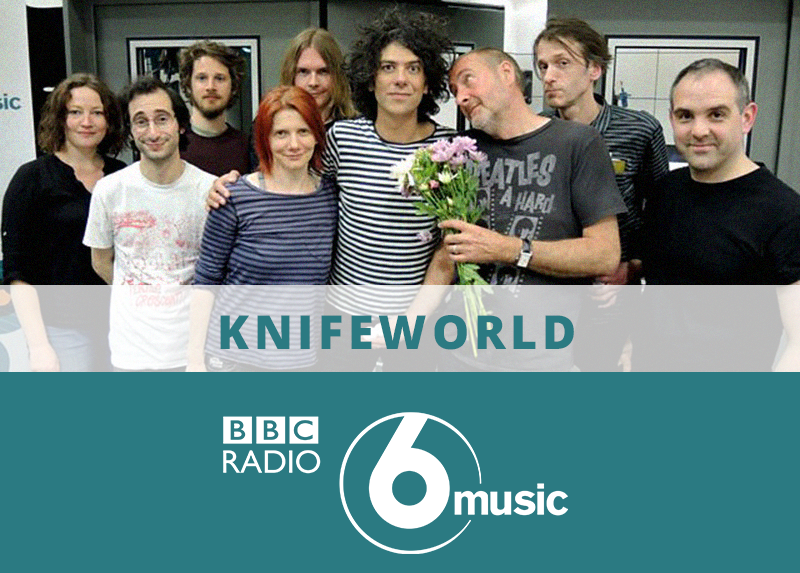 ---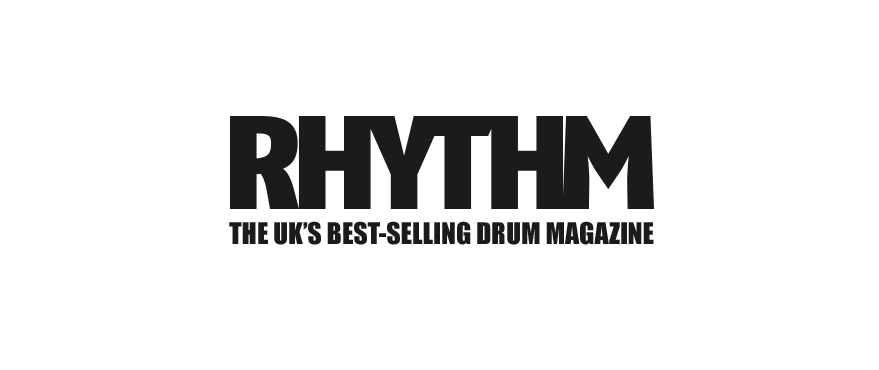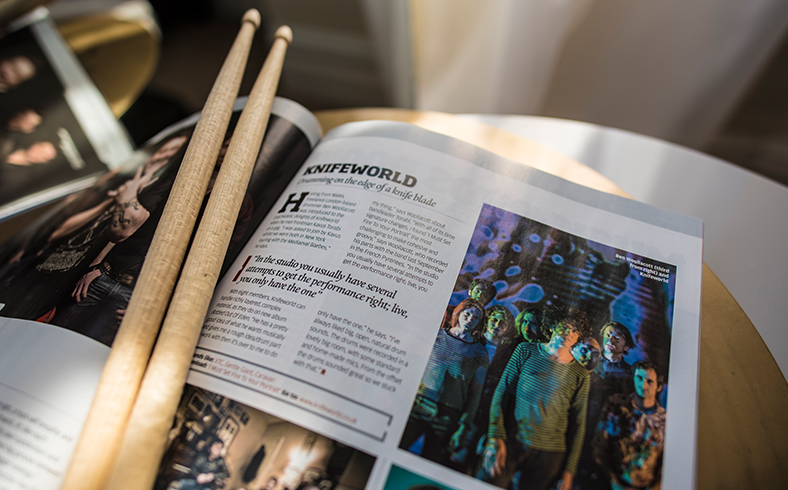 Interview with Ben Woollacott in Rhythm Magazine, May 2016.
KNIFEWORLD
Drumming on the edge of a knife blade.
Hailing from Wales, freelance London-based drummer Ben Woollacott was introduced to the psychodelic delights of Knifeworld when he met frontman Kavus Torabi on a gig. "I was asked to join by Kavus whilist we were both in New York touring with the Mediaeval Baebes," he says.
With eight members, Knifeworld can handle richly layered, complex material, as they do on new album Bottled Out Of Eden. "He has a pretty good idea of what he wants musically and gives me a rough idea/drum part to work with then it's over to me to do my thing," says Woollacott about bandleader Torabi. "With all of its time signatures changes, I found "I Must Set Fire To Your Portrait" the most challenging to make cohesive and groovy," says Woollacott, who recorded his parts with the band last September in the French Pyrenees.
"In the studio you usually have several attempts to get the performance right; live you only have the one,"
he says. "I've always liked big, open, natural drum sounds. The drumswere recorded in a lovely big room, with some standard and home-made mics. From the offset the drums sounded great so we stuck with that."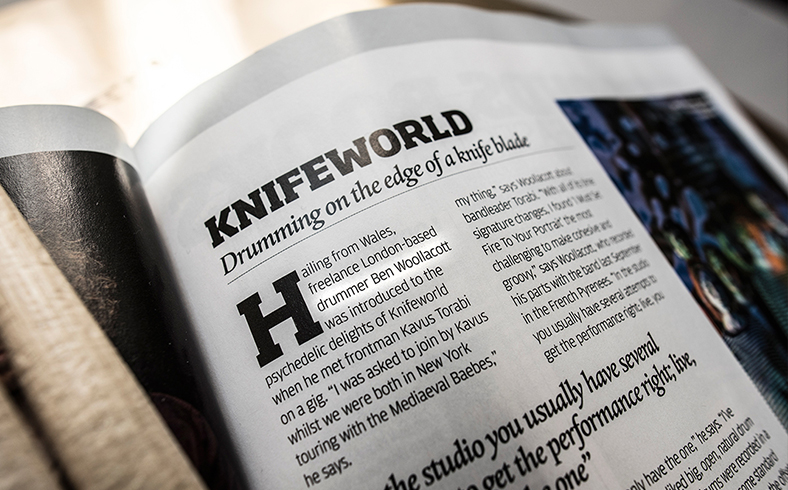 ---